Join us Saturday, September 17 at the Canyons Village for CCPC's Hike for Hunger!
CCPC's Mobile Food Pantry is coming to a neighborhood near you! Click below for times, dates, and locations.
It's time for spring cleaning! Donate your unwanted items to CCPC and help us meet people at their point of need.
Our Counseling Center is looking for a qualified candidate for our new Student Loan Repayment Program.
We seek to eliminate food insecurity through our food pantries in Summit and Wasatch counties and a variety of Food Assistance Programs.
We love our volunteers! Interested in joining the CCPC volunteer team?
Back 2 School Basics: New Clothes for School!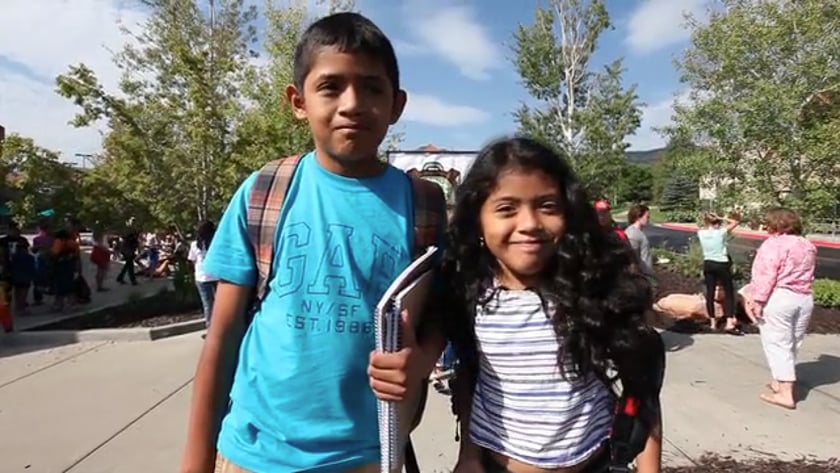 Join our thriving volunteer team! We have volunteer opportunities in every department at our Park City and Heber Valley campuses, group volunteer opportunities, and more. See our Volunteer page to learn more and fill out a volunteer application today!